Our Agents
Our agents bring years of experience.
As a Broker and Owner of Coast of Maine Realty, LLC, Midge is dedicated to making sure every transaction is handled professionally and with the highest level of integrity. Entering the real estate field in 2006, she was able to combine all her interests in land, buildings, construction, and architecture, and past professional experience to a successful real estate career. She is member of the National Association of Realtors, Maine Associations of Realtors, Mid-Coast Board of Realtors, and Acadia Council.
A Maine native, and having grown up in the coastal community of Castine, Maine, Midge harbors a special fondness for the waterfront lifestyle. Midge works with both Buyers and Sellers, specializing in coastal and shorefront properties. Living in such a historic area of Maine, and because of her interest , education, and enthusiasm for real estate, Midge makes it a priority sharing what she knows of the area, and matching Buyers with just the right property, as well as guiding sellers to a successful close.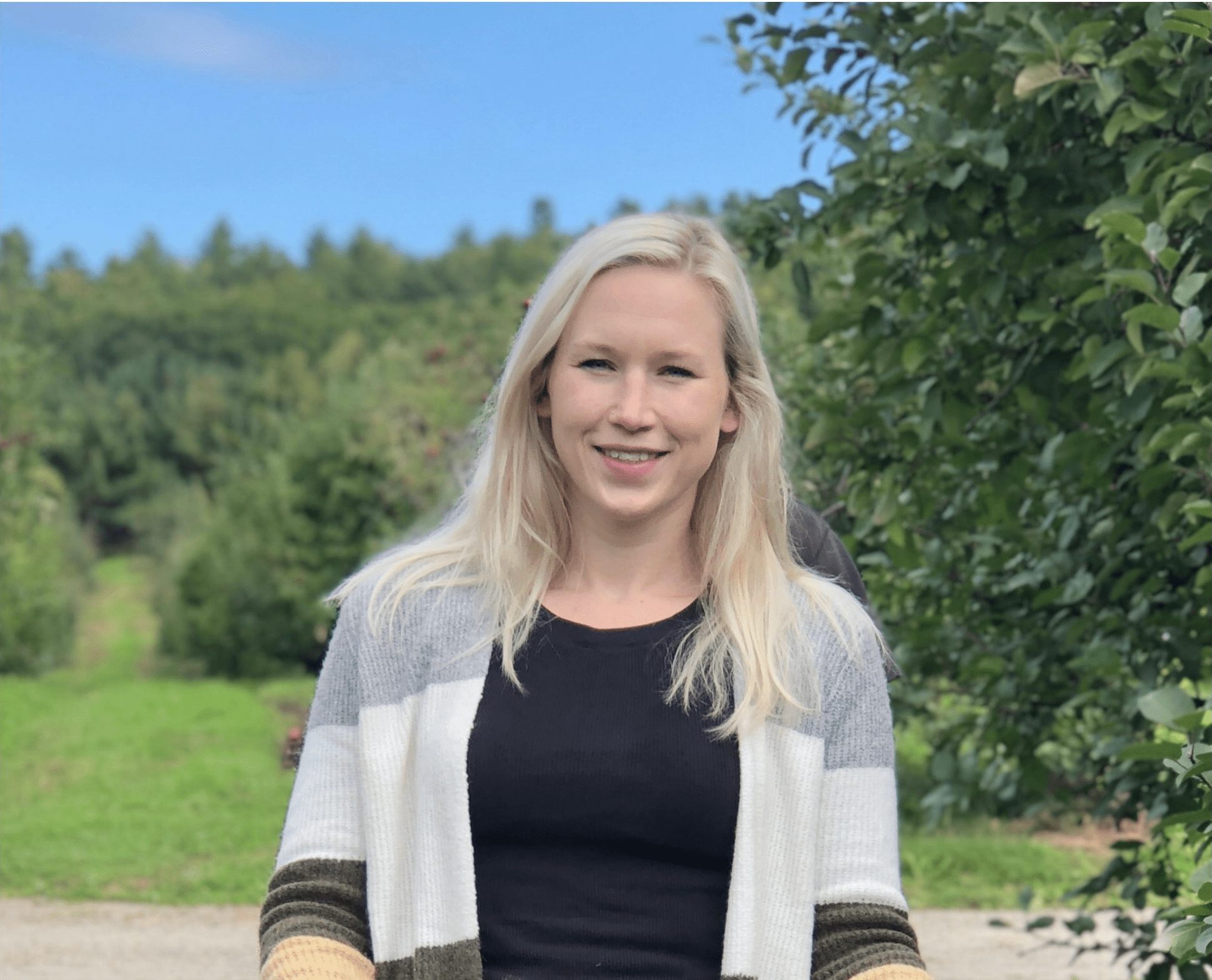 Born and raised in Blue Hill, Stephanie knows the ins and outs of the peninsula and mid-coast Maine.  Although she loves to explore new places, the beauty of Maine has always called her back home.  She graduated from George Stevens Academy in Blue Hill in 2011 and went on to study Aerospace Engineering at The Georgia Institute of Technology in Atlanta, Georgia.  Missing the ocean and close-knit community that Blue Hill has to offer, Stephanie returned to Maine in 2014 to live full time.  Having grown up around carpentry, Stephanie decided to combine her knowledge of home building and love for Maine into a real estate career in 2015.  As a Sales Agent, she quickly learned the principals of brokerage and moved on to become an Associate Broker in 2017.  From there, her knowledge of the real estate industry and her enthusiasm for assisting clients only grew.
Stephanie enjoys working with both buyers and sellers in residential and commercial sales.  She focuses primarily on the Blue Hill Peninsula, but is happy to extend her services to mid-coast Maine and beyond.  She prioritizes client service, communication skills, efficiency and attention to detail.  Stephanie is a member of the National Association of Realtors, Maine Association of Realtors, and Mid-Coast Board of Realtors.
Stephanie currently resides in Blue Hill with her husband Robbie, their one-year-old son Nolan, and their yellow lab Oakley.  She loves living in Blue Hill because it has something to offer for everyone: nature, art, community, everyday necessities, and so much more.  Personally, she enjoys hiking, days at the beach, spending time with her family, and exploring nature trails in the area.  Helping others make Maine their home is a passion for Stephanie and she is excited to continue that passion through Coast of Maine Realty, LLC.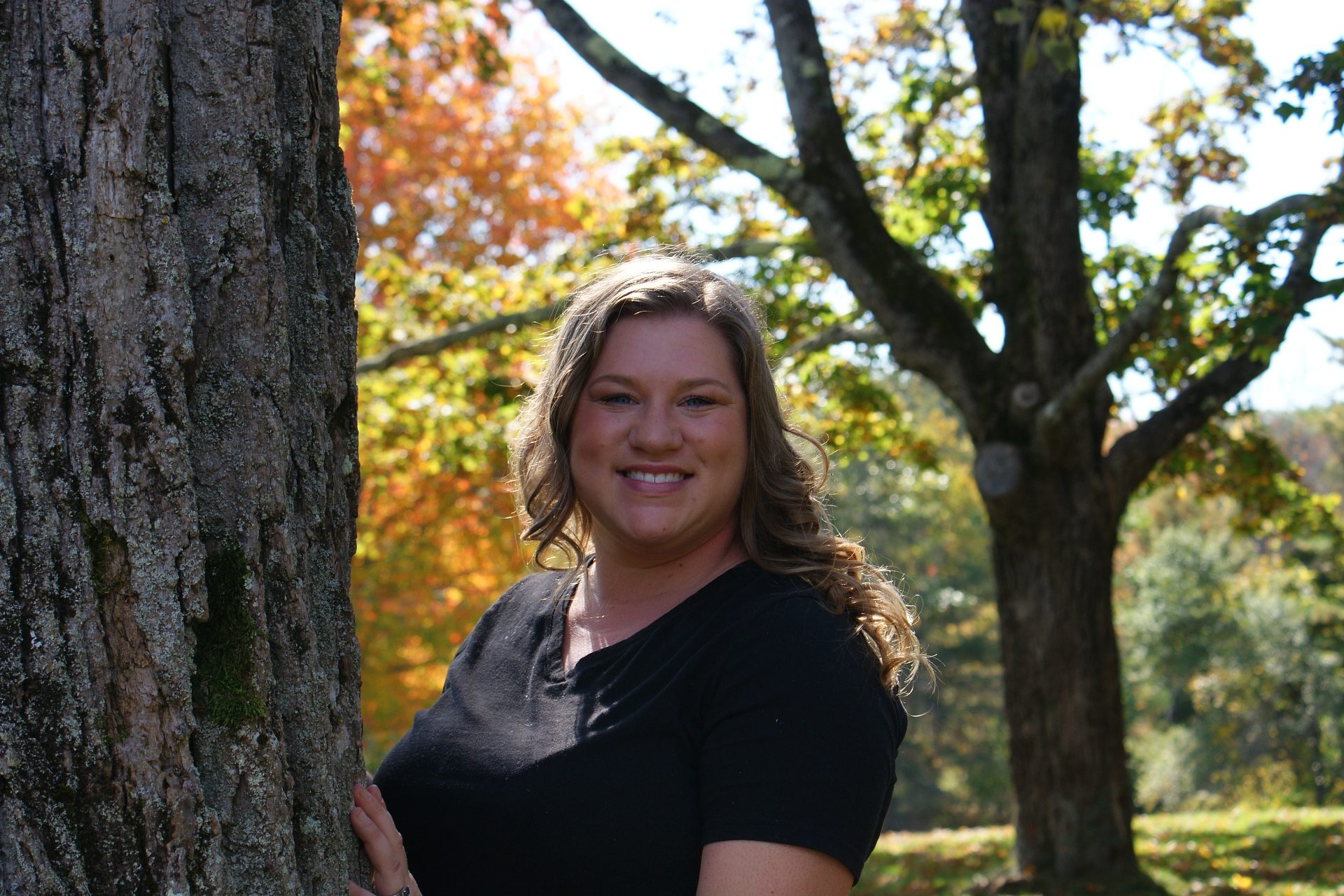 Born in Ellsworth and raised outside of Bar Harbor, Chelsea now resides in Blue Hill.  Chelsea's strong work ethic and passion for helping people give her the tools to navigate the current real estate market.  Having the opportunity to have traveled across the country and spend many winters in Florida has given her the ability to appreciate the Maine way of life and what Maine has to offer.  When Chelsea's not working she enjoys cooking, fishing and spending time with her family and Yorkies, Duke and Rosco.